Living in Aliso Viejo
Aliso Viejo
is an affluent city populated with young families. Population is around 60,000. The city is served by the Capistrano Unified School District.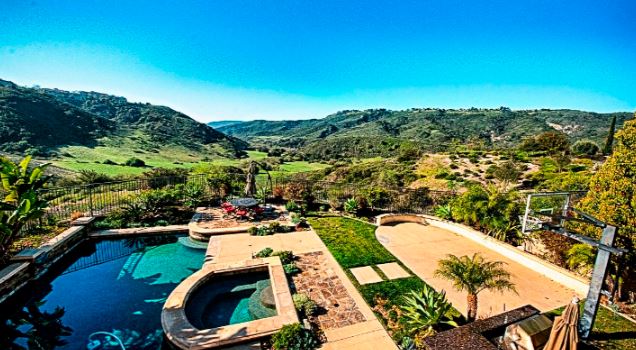 Only a few miles from the ocean, if you live in Aliso Viejo you will enjoy cool breezes in the summer. The city is built on an east-facing slope and offers amazing views of the Saddleback Valley. It is adjacent to Aliso and Wood Canyons Wilderness Park, one of the largest and most topographically diverse parks in the south Orange County, boasting nearly 4,000 acres!
Aliso Viejo Lifestyle
One of the advantages of living in Aliso Viejo among other things is the close proximity from residential neighborhoods to the business park, providing an easy commute to work and entertainment along with the Town Center which is centrally located.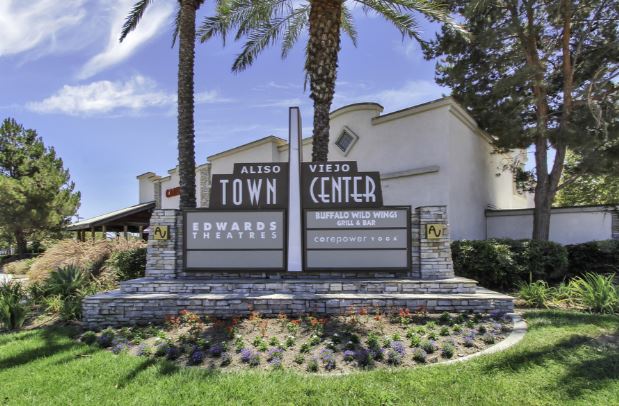 If you want to live in a city that is close walking distance to restaurants and shops, it's here. Aliso Viejo has a lot to offer people from all walks of life.
Watch this video for a more up-close-and-personal walk through Aliso Viejo.

What are some popular city features?
Aliso Viejo Town Center features a movie theater, includes Grand Park which is a center for community concerts and events.
Aliso Viejo Library
Aliso Viejo Golf Course
Soka University is a 103-acre campus and 18 buildings
Soka Performing Arts Center, a 1000-seat concert hall with acoustics
Like many of the south Orange County cities, Aliso Viejo projects a healthy lifestyle as a prominent part of the overall lifestyle of Aliso Viejo residents.
Renaissance ClubSport
is Marriott's second hotel and fitness resort created to fulfill the growing demand by local residents and hotel guests for a healthier lifestyle.
Aliso Viejo Activities

Whether it's dining, theater, hiking trails, nature walks, golf, or the many beautiful parks in Aliso Viejo, you will never run out of things to do and for every age. For more information about Aliso Viejo parks and recreation go here:
http://www.cityofalisoviejo.com/
Real estate in Aliso Viejo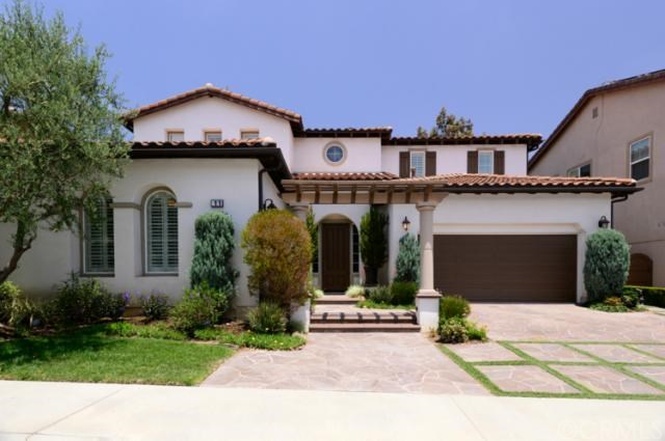 The average single family dwelling in Aliso Viejo is $600,000. A condominium starts at around $400,000.
Interested in Living in Aliso Viejo?
If you are interested in more information about Aliso Viejo real estate, please let us know. The Fry Home Team is an experienced team of realtors as well as south Orange County residents. We can help you with all of your real estate needs.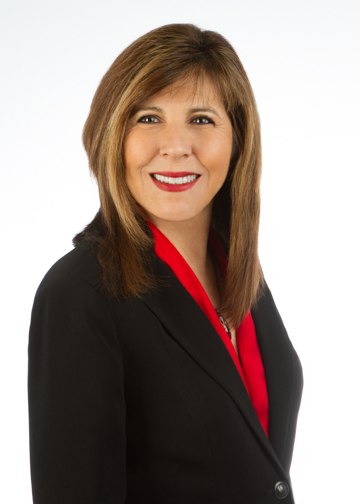 Contact Michelle Fry.
Phone: 949 584-3527
Email: Michelle@FryHomeTeam.com