Laguna Beach – A Unique Experience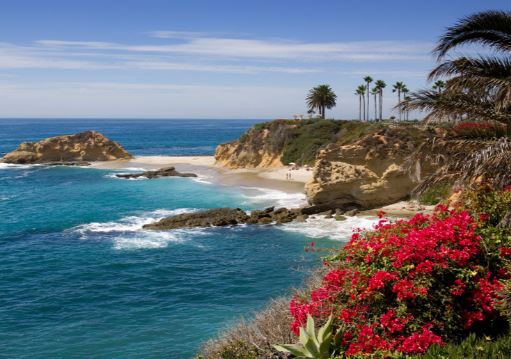 If you were to ask local residents to describe Laguna Beach you might get answers like "the Hawaii of Orange County", "an art mecca" and you could, indeed, say that it is an artist's dream. With lush greens and beautiful vibrant wild flowers lining it's white sand coastline along with quaint little shops that are beautifully lit at night, strolling through Laguna Beach can seem somewhat surreal.
There are many art galleries boasting fine art as well as art museums, and photography studios.
In addition there is a large Farmers Market on each Saturday morning and the city of Laguna Beach offers free shuttle service up and down the coast highway on the Laguna Beach Transit.
Featured Laguna Beach Attractions
Laguna Beach is home to famous Pageant of the Masters which starts in July and runs through August and the theme changes each year. At the same time the Festival of Arts features art displays by local artists. The
Festival of Arts is a non-profit organization
that started in 1932 and has world renowned recognition.
During the months of November and December the Sawdust Art and Craft Festival offers a "winter fantasy" each holiday season.
Other Popular Laguna Beach Attractions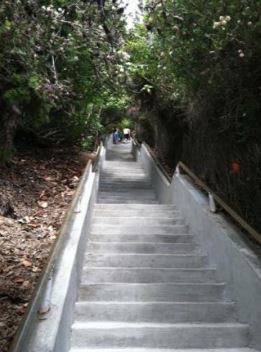 1,000 Steps Beach. Okay there are not really a thousand steps, but it was nicknamed this as it seems that way when walking down the extra long stairway to the beach. When you funally get to the bottom you are on one of the largest beaches in South Laguna Beach with tide pools, volleyball, and a cave.
Parks, Hiking and Mountain Biking
Alta Laguna Park
, is a park and playground nicknamed Top of the World because it is located about a thousand feet above sea level, and offers an amazing view of the ocean for miles and most of Orange County.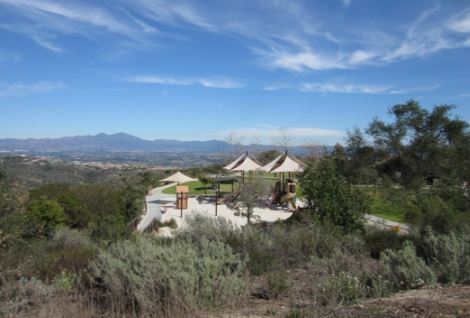 The park is also the starting point for Aliso and Wood Canyons Wilderness Park hiking and mountain biking trails. These trails are not for the faint at heart.
If you are interested in a fun trail that is great for the whole family check out the Dripping Caves Trail also known as Robbers Cave
, Easy and just 4 miles round trip.
Beach Activities
Laguna Beaches are pristine with white sand and it does not matter which beach you choose for r&r you are in paradise.
Laguna Beach Real Estate
Thinking about buying a home in Laguna Beach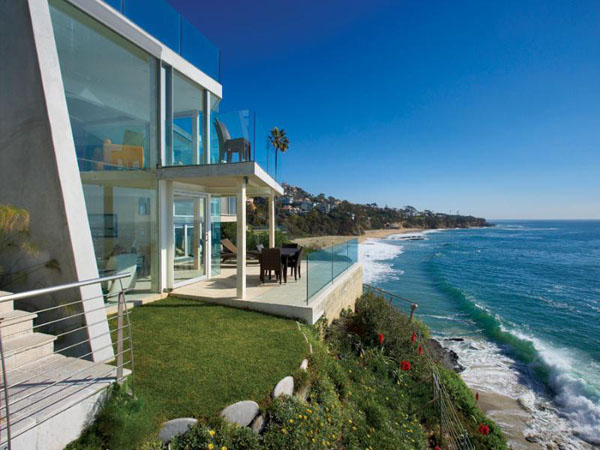 Laguna Beach neighbors Dana Point, Newport Beach, and Laguna Niguel. It is served by the Laguna Beach Unified School District. The population is around 23,000. 70% of the population is homeowners. The average home price in Laguna Beach is 1.8 million.
If you would like more information about purchasing a home in Laguna Beach, please contact the Fry Team. We are local residents of south Orange County and we can help you.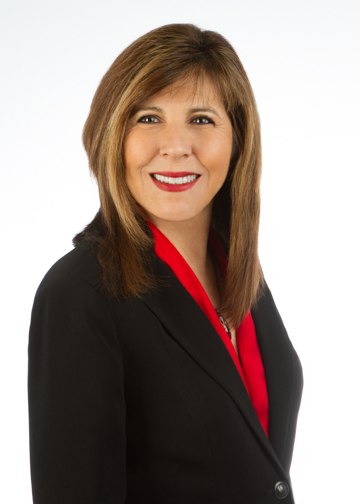 Contact Michelle Fry.
Phone: 949 584-3527
Email: Michelle@FryHomeTeam.com